Get in touch and I'll get back to you as soon as I can.  Give me 24 hours to assign you the rightful membership if you have paid. Otherwise, please contact me directly if there is other issue.
Normally, there will be a 14 days of FREE trial before the membership period. All registration will be free trial of 14 days, thereafter followed by the paid membership of your choice.
I look forward to hearing from you!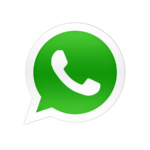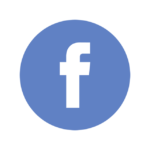 www.facebook.com/estateagentexam
www.facebook.com/groups/estateagentexam
www.facebook.com/myrealestateforum
www.facebook.com/thomas.simyansun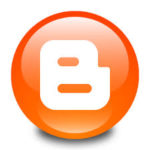 www.my-realestateforum.blogspot.com